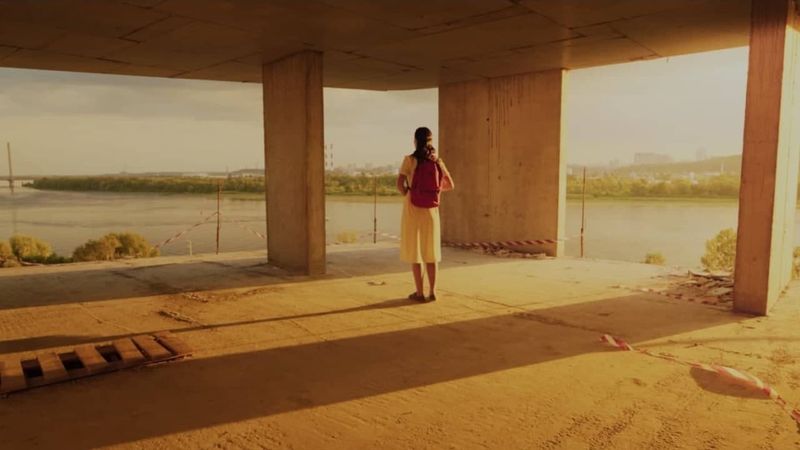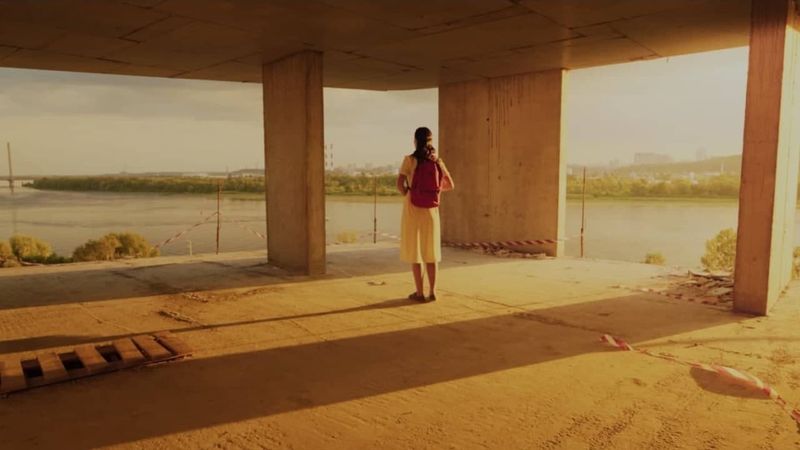 Anna has just taken on a mortgage in dreams of a better life with her daughter Katia. Instead, a turn of events makes Anna face a dilemma that will change her personal moral borders in a society that hasn't got any.
Showtimes in English at Cinemas in Kyiv (Kiev)
The movie 'How Is Katia?' is shown in English if it is a movie in English originally - or with English subtitles, if it is NOT a movie with original audio in English.
By law, movies at cinemas in Ukraine cannot be shown without Ukranian subtitles, so if you are looking for movies without subtitles - know that you will not find them.
'How Is Katia?' is currently scheduled to play in English 1 times at 1 different cinemas in Kyiv (Kiev).