Features for each showing (like 3D, IMAX, LUX etc) are now supported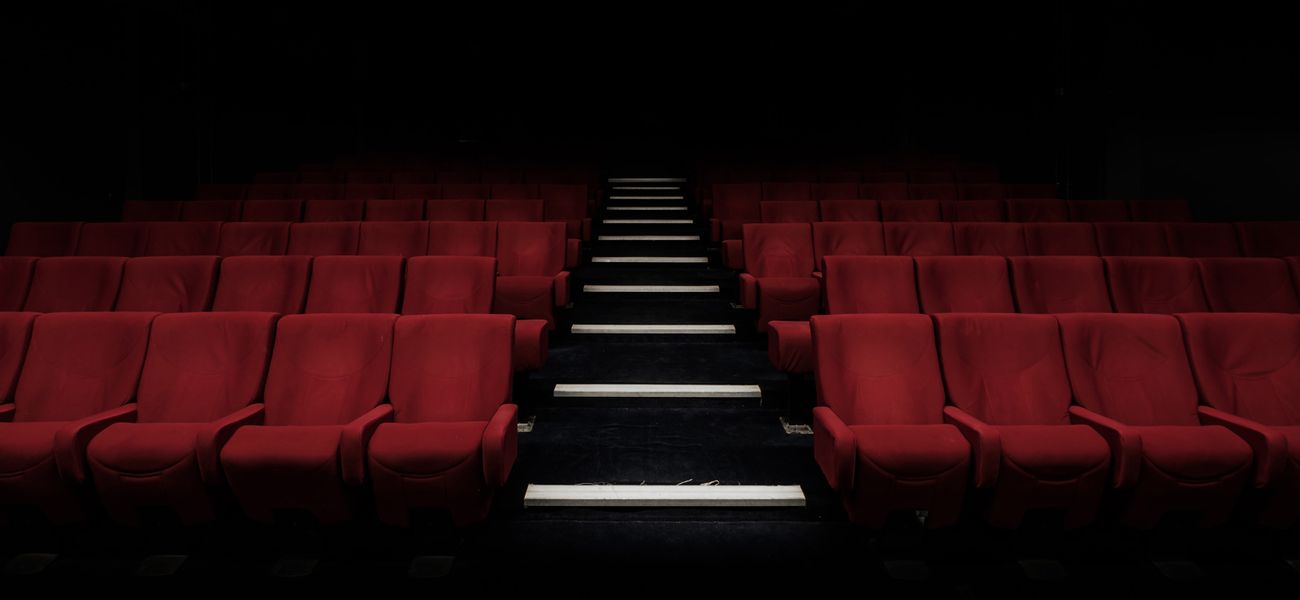 One of the most requested features by users have been the ability to show special properties about a showing. Is it in 3D, is it in one of the more comfortable LUX halls/seating (Multiplex), is it shown in IMAX etc.
We call these piece of information "tags".
This is now supported and implemented on the site.
2D tags are not displayed because they are the default.
At the time of writing this, no showings in English at cinemas in Kyiv are unfortunately in 3D or IMAX - which is the reason why you will not currently find them on any movie.
LUX is the only tag currently displayed - for a few showings of Dune at Multiplex Tsum.
It is my hope, that by promoting more English movies at the cinemas, more people will come to the showings in English - and that increased demand for movies in English will encourage the cinemas to expand on their offering - more movies with more features.
Published: 9/28/2021