Multiplex, Zhovten and Planeta Kino cinemas now have direct links to buy tickets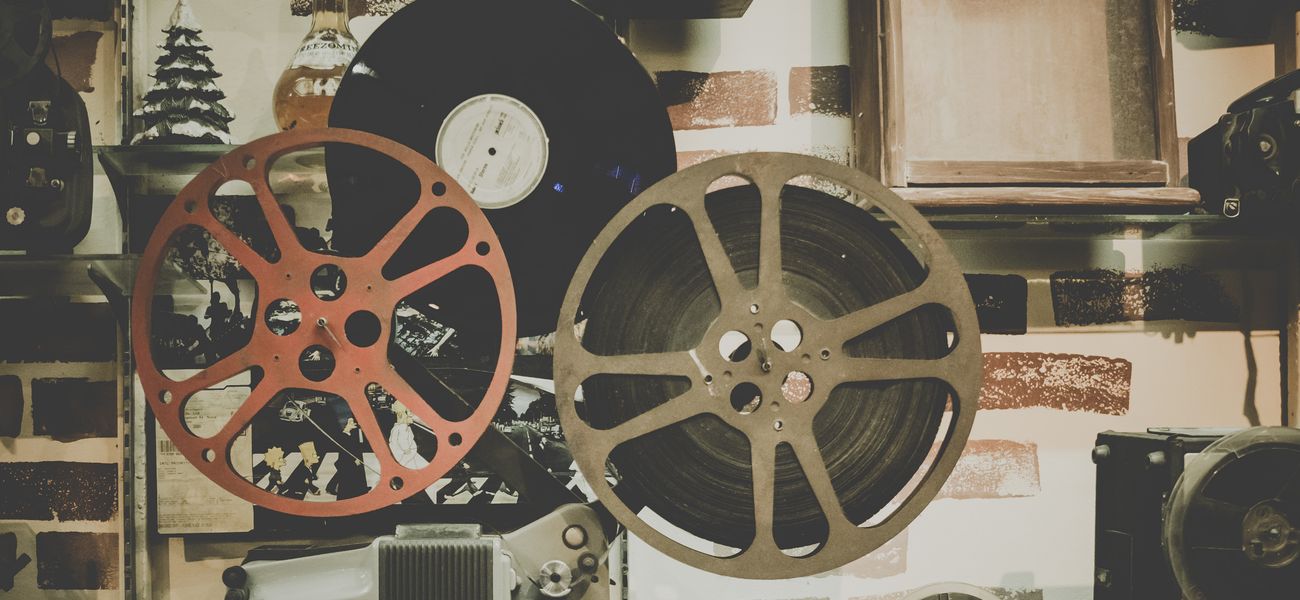 On the website, there are several ways to see showings (the time when a movie plays at a cinema in English). It can be listed by cinema, by date, by movie - or the 7 day overview of movies, for example. When you found a movie, cinema and time - a showtime - you most likely want to go to the next step, which is buying tickets (or reserving tickets).
Earlier, you were redirected to the film and had to pick the right showing yourself and start the ticket buying process, if you were buying from one of the five Multiplex cinemas, Planeta Kino (River Mall and Blockbuster) and Zhovten - as well as some other cinemas in Kyiv (Kiev).
Go directly to buy your ticket
Today that has changed.
When you see a showing you want tickets for, you click it - and you are taken directly to the page, where you can pick seats and buy tickets.
This works for almost all cinemas now. The few cinemas where it does not work yet, you will be warned when clicking on a showtime, that you have to find the tickets/showtime manually after you are redirected to the cinema website.
This makes it a bit easier - and it means less pages you have to navigate in Ukranian/Russian to accomplish your task.
What is the goal of all this?
The goal of this website is to make it more easily available to get an overview of English movies playing at Cinemas in Kyiv. That is because not only does this give people an easier and better experience, but through that, it leads to more tickets sold for films in English. That then leads to more showings in English - and that again leads to more movies being shown in English at all! Hopefully in a couple of years, we will not have to pick from 2-3-4-5 movies in English and 20 in Ukranian - but have access to almost ALL the cinematic movies currently playing around the world.
This is one such small step on that journey. Thanks for supporting.
I hop you will enjoy this! :)
/ Klaus
Published: 10/25/2021