A Nightmare on Elm Street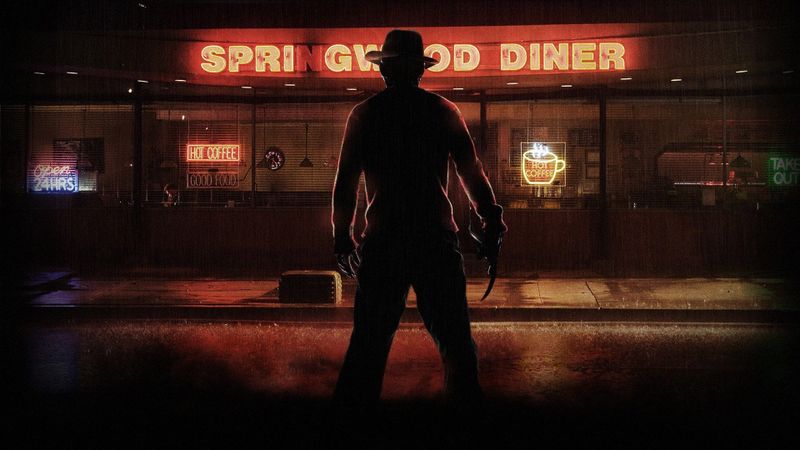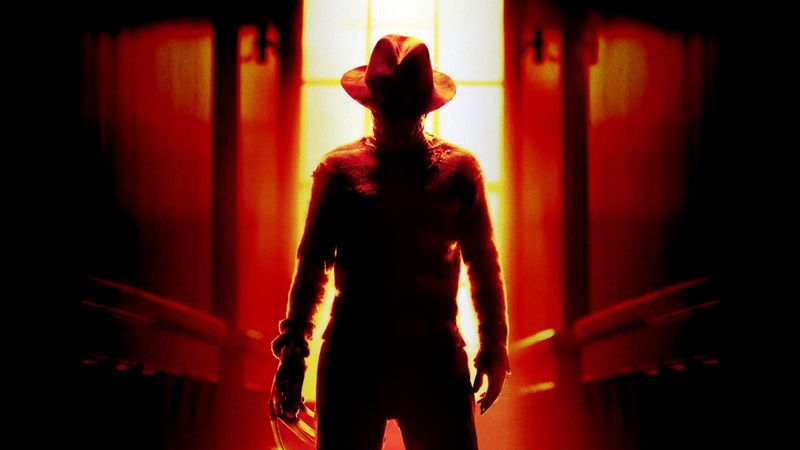 The film that brings back horror icon Freddy Krueger as a darker and more sinister character than ever before. While Freddy is on the prowl a group of teenagers being stalked soon learn they all have a common factor making them targets for this twisted killer.
Showtimes in English at Cinemas in Kyiv (Kiev)
The movie 'A Nightmare on Elm Street' is shown in English if it is a movie in English originally - or with English subtitles, if it is NOT a movie with original audio in English.
By law, movies at cinemas in Ukraine cannot be shown without Ukranian subtitles, so if you are looking for movies without subtitles - know that you will not find them.
'A Nightmare on Elm Street' is currently scheduled to play in English 0 times at 0 different cinemas in Kyiv (Kiev).