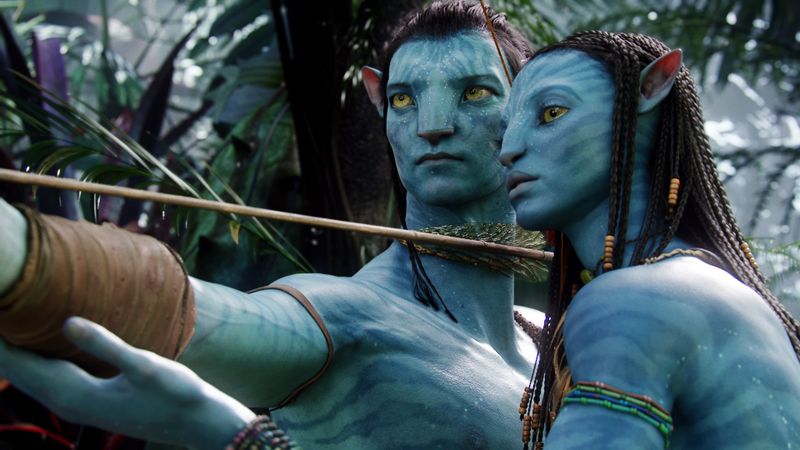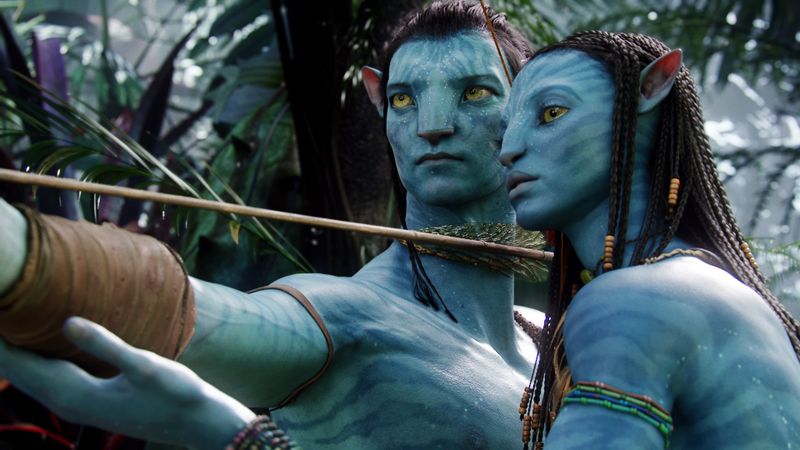 Action
Adventure
Fantasy
Science Fiction
In the 22nd century, a paraplegic Marine is dispatched to the moon Pandora on a unique mission, but becomes torn between following orders and protecting an alien civilization.
Showtimes in English at Cinemas in Kyiv (Kiev)
The movie 'Avatar' is shown in English if it is a movie in English originally - or with English subtitles, if it is NOT a movie with original audio in English.
By law, movies at cinemas in Ukraine cannot be shown without Ukranian subtitles, so if you are looking for movies without subtitles - know that you will not find them.
'Avatar' is currently scheduled to play in English 0 times at 0 different cinemas in Kyiv (Kiev).
It is currently rated 7.8 out of 10 on IMDB, which is pretty damn good!