Billie Eilish: Live at the O2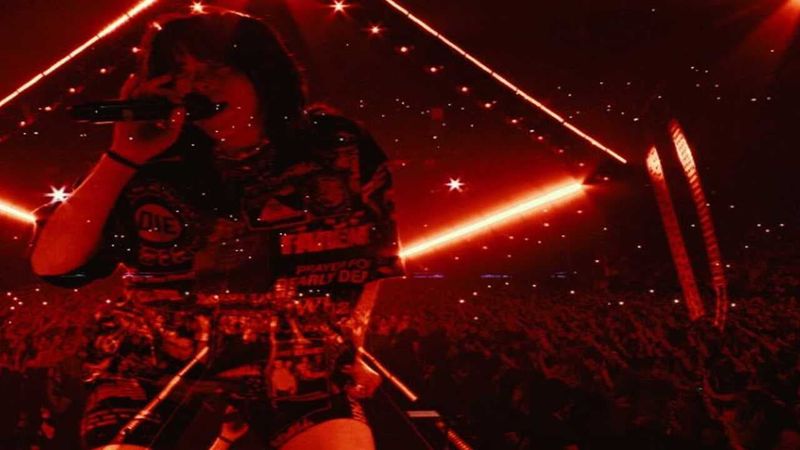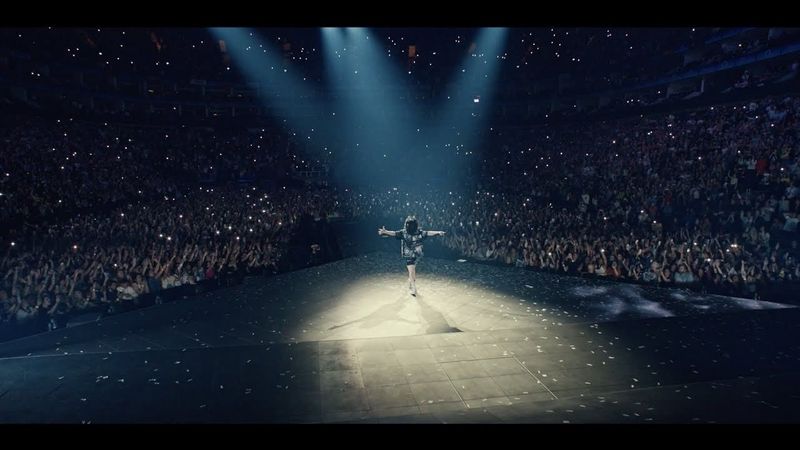 For the first time in her career, global superstar Billie Eilish is releasing a visual record of her formidable live performance. Featuring intimate and unforgettable moments between Billie and her audience, this compelling concert film takes viewers on a visually captivating journey from beginning to end, to the heart of Eilish's record-breaking sold-out Happier Than Ever, The World Tour.
Showtimes in English at Cinemas in Kyiv (Kiev)
The movie 'Billie Eilish: Live at the O2' is shown in English if it is a movie in English originally - or with English subtitles, if it is NOT a movie with original audio in English.
By law, movies at cinemas in Ukraine cannot be shown without Ukranian subtitles, so if you are looking for movies without subtitles - know that you will not find them.
'Billie Eilish: Live at the O2' is currently scheduled to play in English 0 times at 0 different cinemas in Kyiv (Kiev).