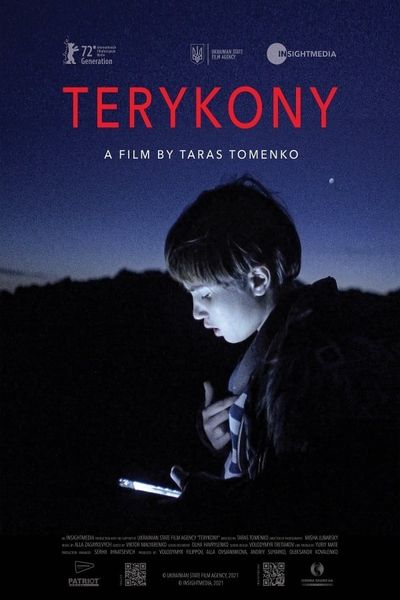 Nastya was ten when a missile fired by Russian terrorists on New Year's Eve changed her life forever. It took her father's life and destroyed their house. Nastya's school is only in 500 meters from the front line. War has become commonplace. Just a part of the landscape. The only means for Nastya's family to survive is the scrap metal they scavenge while under fire. Senya is seven years old. He is a first-grader. In the seven years of his life, he has seen seven years of war and not a day of peace. Senya likes to climb on the boney pile to watch the sunset. His stepfather dig graves to earn money for a new suit and backpack for Senya. This is a film about the children who live in the war zone in Ukraine.
Showtimes in English at Cinemas in Kyiv (Kiev)
The movie 'Boney Piles' is shown in English if it is a movie in English originally - or with English subtitles, if it is NOT a movie with original audio in English.
By law, movies at cinemas in Ukraine cannot be shown without Ukranian subtitles, so if you are looking for movies without subtitles - know that you will not find them.
'Boney Piles' is currently scheduled to play in English 0 times at 0 different cinemas in Kyiv (Kiev).