BTS: Yet To Come in Cinemas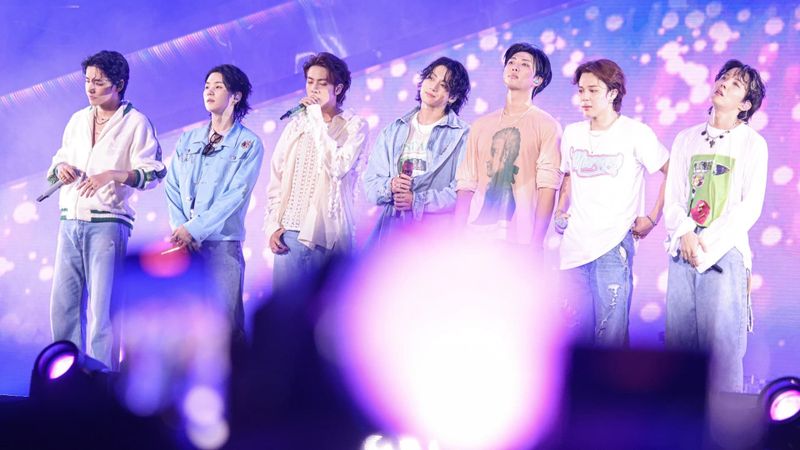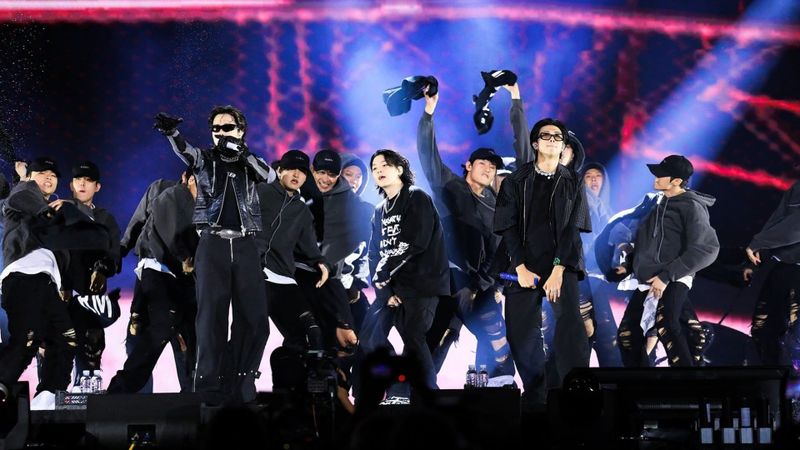 Join RM, Jin, SUGA, j-hope, Jimin, V and Jung Kook in this special cinematic cut, re-edited and remixed for the big screen. Watch new close-up angles and a whole new view of the entire concert, BTS Yet To Come in Busan. Featuring hit songs from across the group's career, including "Dynamite," "Butter" and "IDOL," plus the first concert performance of "Run BTS" from the group's latest album Proof.
Showtimes in English at Cinemas in Kyiv
The movie 'BTS: Yet To Come in Cinemas' is shown in English if it is a movie in English originally - or with English subtitles, if it is NOT a movie with original audio in English.
By law, movies at cinemas in Ukraine cannot be shown without Ukranian subtitles, so if you are looking for movies without subtitles - know that you will not find them.
'BTS: Yet To Come in Cinemas' is currently scheduled to play in English 0 times at 0 different cinemas in Kyiv.