Guardians of the Galaxy Volume 3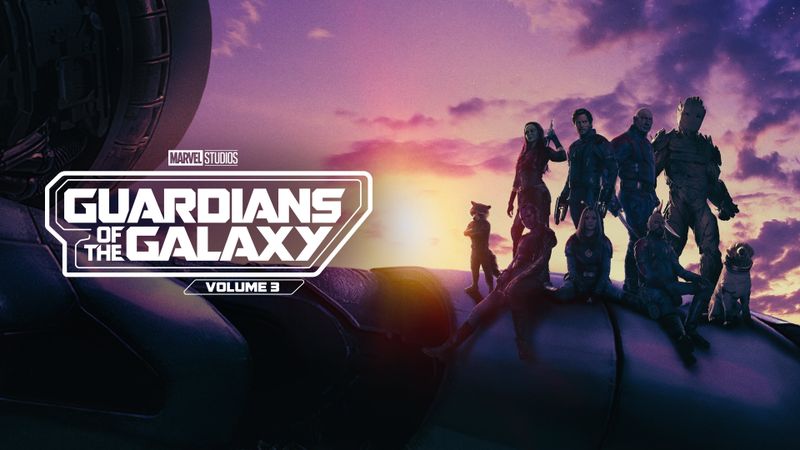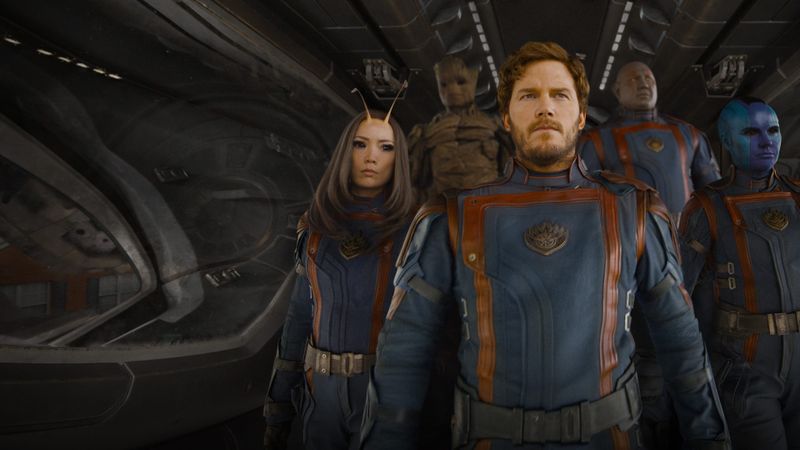 Science Fiction
Adventure
Comedy
Peter Quill, still reeling from the loss of Gamora, must rally his team around him to defend the universe along with protecting one of their own. A mission that, if not completed successfully, could quite possibly lead to the end of the Guardians as we know them.
Showtimes in English at Cinemas in Kyiv
The movie 'Guardians of the Galaxy Volume 3' is shown in English if it is a movie in English originally - or with English subtitles, if it is NOT a movie with original audio in English.
By law, movies at cinemas in Ukraine cannot be shown without Ukranian subtitles, so if you are looking for movies without subtitles - know that you will not find them.
'Guardians of the Galaxy Volume 3' is currently scheduled to play in English 0 times at 0 different cinemas in Kyiv.
It is currently rated 8.1 out of 10 on IMDB, which is pretty damn good!