Metallica: Quebec Magnetic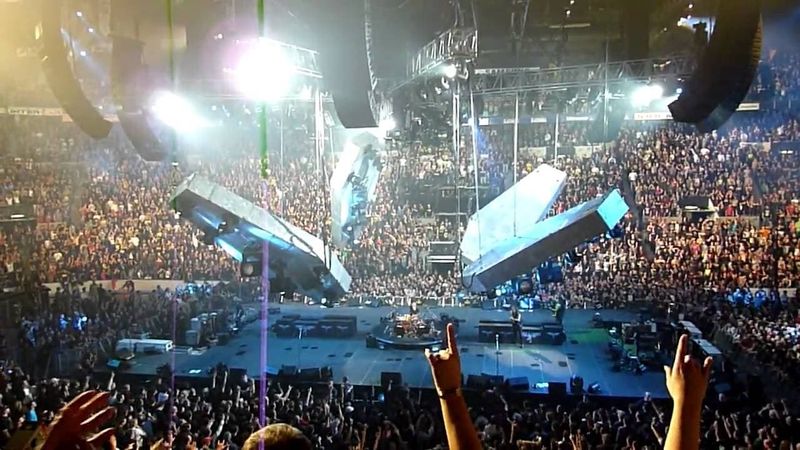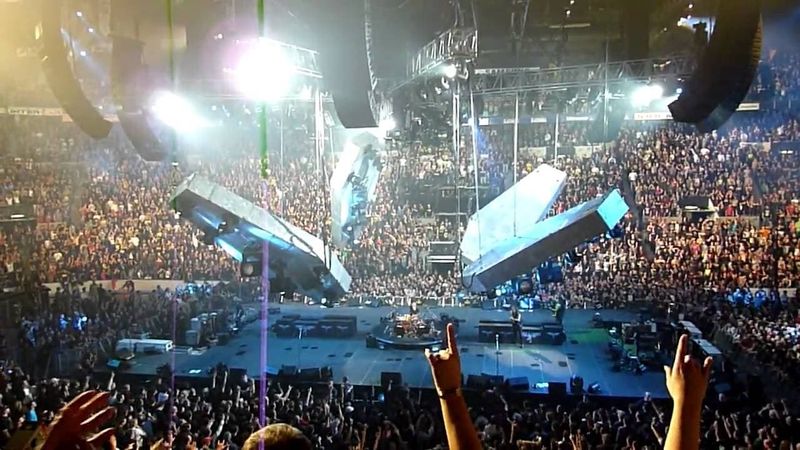 Recorded live at Colisée Pepsi in Quebec City, Quebec on 31 October - 1 November, 2009. Rock legends Metallica captured live in performance in Quebec City in autumn 2009. The two gigs in Quebec were part of the bands 'World Magnetic Tour' and saw them play a host of their most popular songs including 'Master of Puppets', 'The Four Horsemen' and 'Enter Sandman'.
Showtimes in English at Cinemas in Kyiv (Kiev)
The movie 'Metallica: Quebec Magnetic' is shown in English if it is a movie in English originally - or with English subtitles, if it is NOT a movie with original audio in English.
By law, movies at cinemas in Ukraine cannot be shown without Ukranian subtitles, so if you are looking for movies without subtitles - know that you will not find them.
'Metallica: Quebec Magnetic' is currently scheduled to play in English 0 times at 0 different cinemas in Kyiv (Kiev).