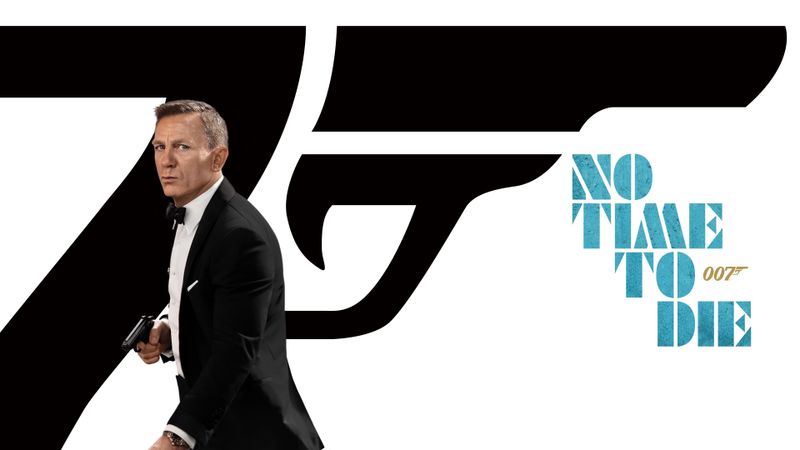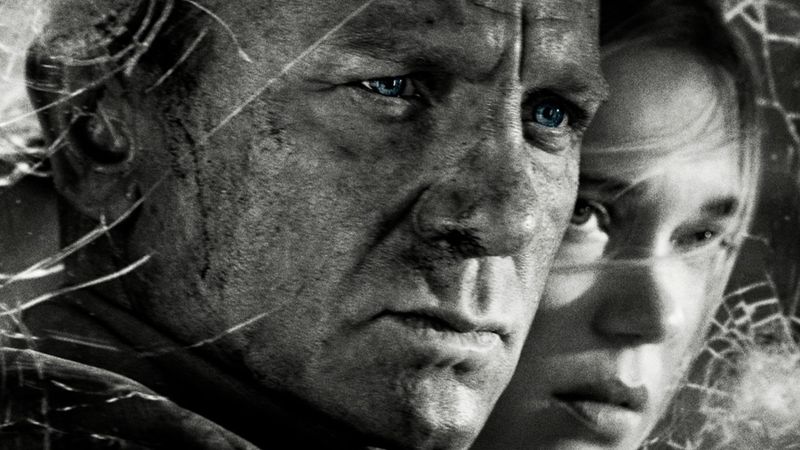 Adventure
Action
Thriller
Bond has left active service and is enjoying a tranquil life in Jamaica. His peace is short-lived when his old friend Felix Leiter from the CIA turns up asking for help. The mission to rescue a kidnapped scientist turns out to be far more treacherous than expected, leading Bond onto the trail of a mysterious villain armed with dangerous new technology.
Showtimes in English at Cinemas in Kyiv (Kiev)
The movie 'No Time to Die' is shown in English if it is a movie in English originally - or with English subtitles, if it is NOT a movie with original audio in English.
By law, movies at cinemas in Ukraine cannot be shown without Ukranian subtitles, so if you are looking for movies without subtitles - know that you will not find them.
'No Time to Die' is currently scheduled to play in English 0 times at 0 different cinemas in Kyiv (Kiev).
It is currently rated 7.4 out of 10 on IMDB, which is pretty damn good!
On Rotten Tomatoes, an aggregator of movie reviews, No Time to Die is currently rated 84% by critics.
That is a pretty good rating.