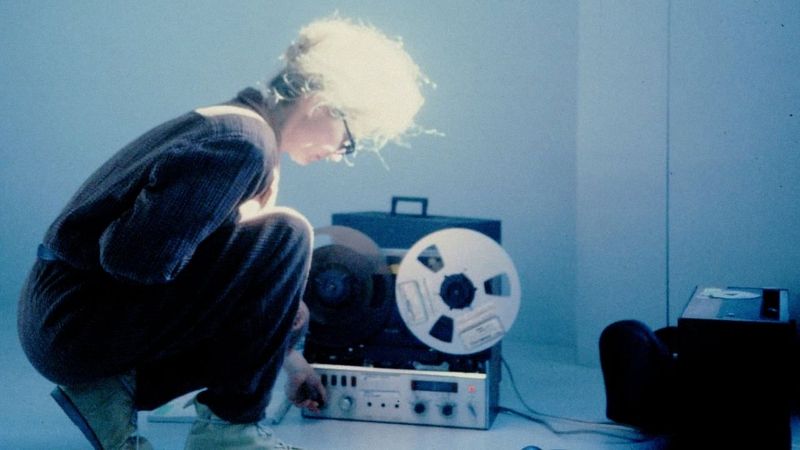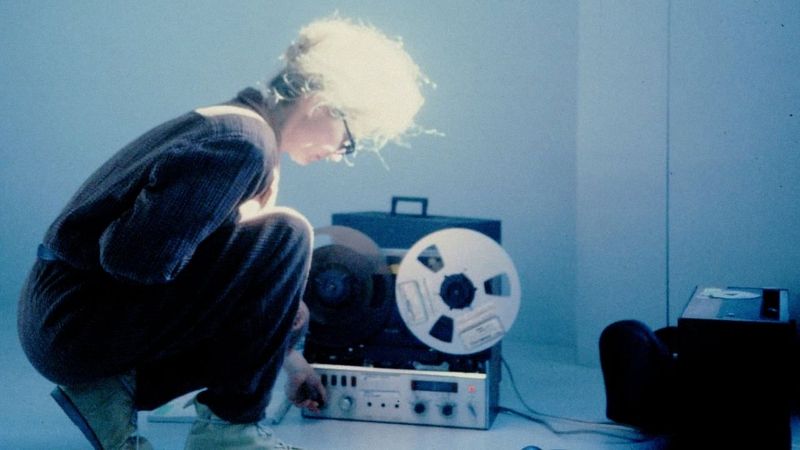 Documentary
History
Music
Think of early electronic music and you'll likely see men pushing buttons, knobs, and boundaries. While electronic music is often perceived as a boys' club, the truth is that from the very beginning women have been integral in inventing the devices, techniques and tropes that would define the shape of sound for years to come.
Showtimes in English at Cinemas in Kyiv (Kiev)
The movie 'Sisters with Transistors' is shown in English if it is a movie in English originally - or with English subtitles, if it is NOT a movie with original audio in English.
By law, movies at cinemas in Ukraine cannot be shown without Ukranian subtitles, so if you are looking for movies without subtitles - know that you will not find them.
'Sisters with Transistors' is currently scheduled to play in English 0 times at 0 different cinemas in Kyiv (Kiev).