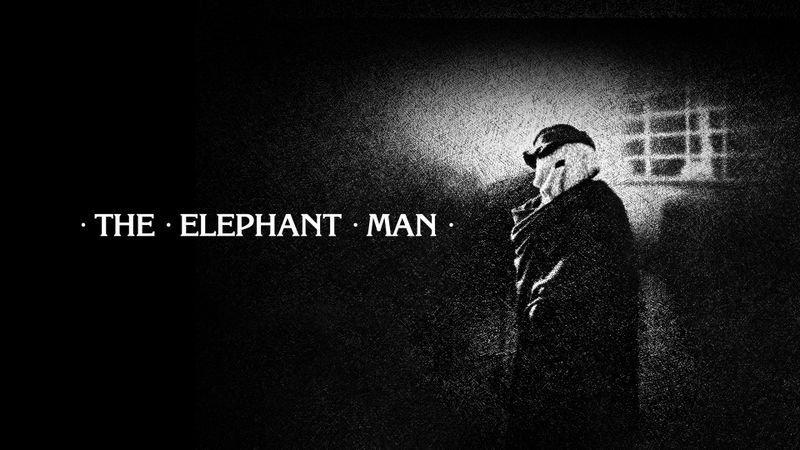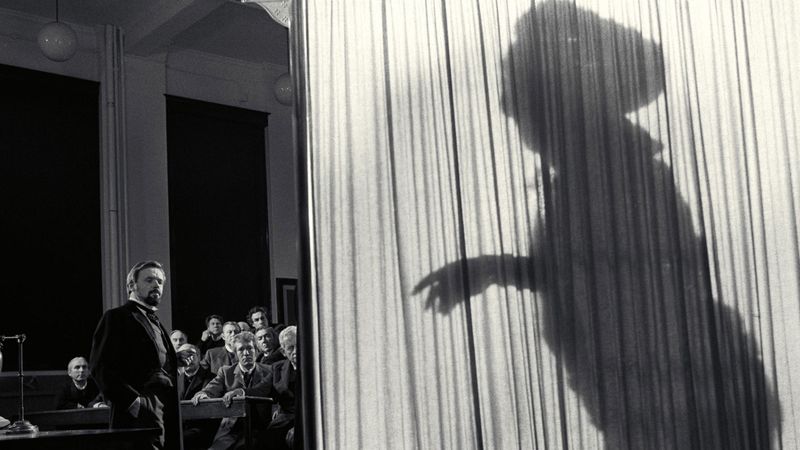 A Victorian surgeon rescues a heavily disfigured man being mistreated by his "owner" as a side-show freak. Behind his monstrous façade, there is revealed a person of great intelligence and sensitivity. Based on the true story of Joseph Merrick (called John Merrick in the film), a severely deformed man in 19th century London.
Showtimes in English at Cinemas in Kyiv (Kiev)
Friday, 9 Jun
Saturday, 10 Jun
Sunday, 11 Jun
The movie 'The Elephant Man' is shown in English if it is a movie in English originally - or with English subtitles, if it is NOT a movie with original audio in English.
By law, movies at cinemas in Ukraine cannot be shown without Ukranian subtitles, so if you are looking for movies without subtitles - know that you will not find them.
'The Elephant Man' is currently scheduled to play in English 3 times at 1 different cinemas in Kyiv (Kiev).