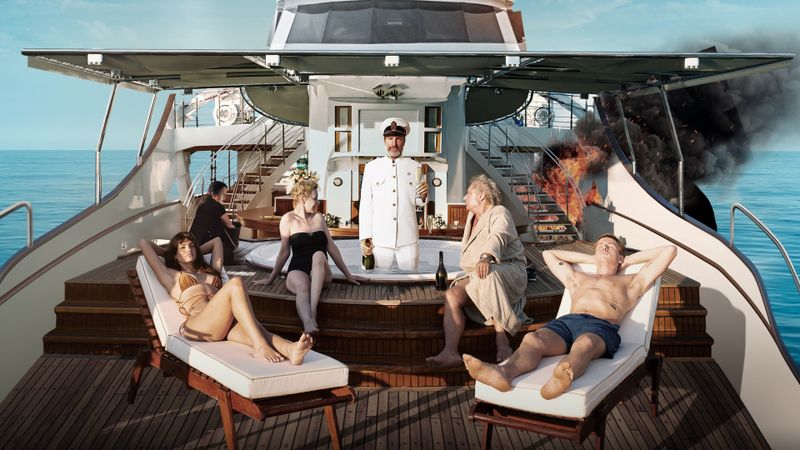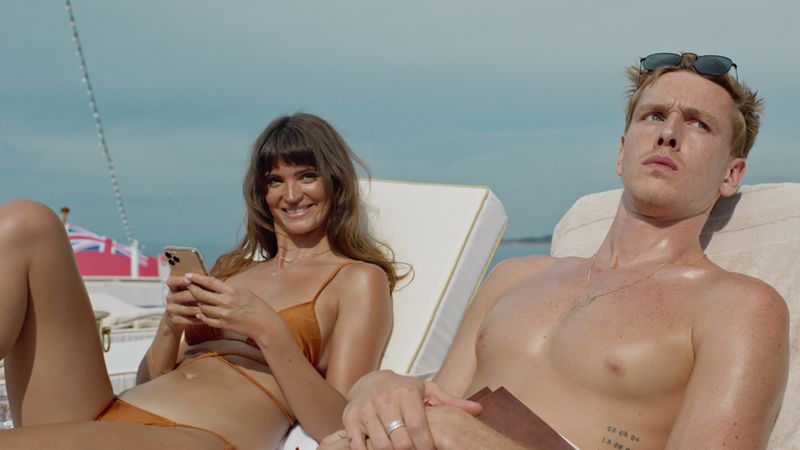 Models Carl and Yaya are invited for a luxury cruise with a rogues' gallery of super-rich passengers. At first, all appears Instagrammable, but the cruise ends catastrophically and the group find themselves marooned on a desert island.
Showtimes in English at Cinemas in Kyiv
The movie 'Triangle of Sadness' is shown in English if it is a movie in English originally - or with English subtitles, if it is NOT a movie with original audio in English.
By law, movies at cinemas in Ukraine cannot be shown without Ukranian subtitles, so if you are looking for movies without subtitles - know that you will not find them.
'Triangle of Sadness' is currently scheduled to play in English 0 times at 0 different cinemas in Kyiv.
It is currently rated 7.3 out of 10 on IMDB, which is pretty damn good!