"No Time to Kill" is now showing at cinemas in Kyiv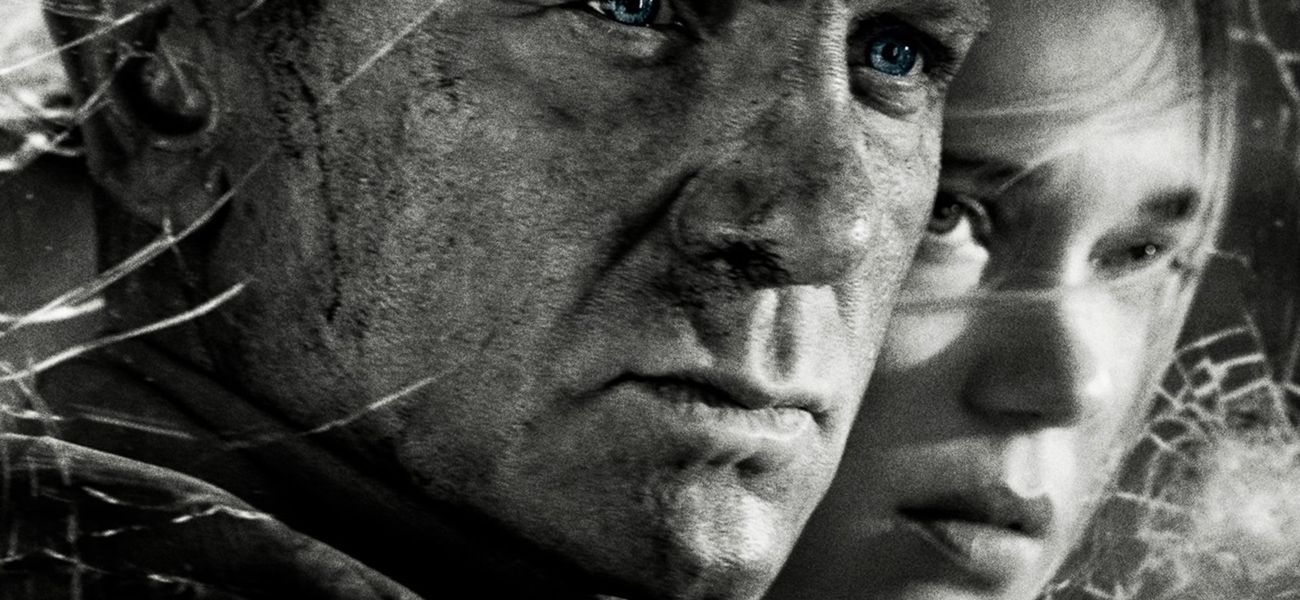 "No Time to Die" is FINALLY here in English!
The latest James Bond movie, "No Time to Die", was just added to the schedule of Multiplex Cinemas in Kyiv. This likely means other cinemas will add it to their schedule in the next couple of days as well.
"James Bond is enjoying a tranquil life in Jamaica after leaving active service. However, his peace is short-lived as his old CIA friend, Felix Leiter, shows up and asks for help. The mission to rescue a kidnapped scientist turns out to be far more treacherous than expected, leading Bond on the trail of a mysterious villain who's armed with a dangerous new technology."
The first scheduled showing is this Thursday - and is in all the Kyiv Multiplex cinemas.
Check out when the movie is playing here - where showings from other cinemas will appear as well, as soon as they schedule the movie: No Time to Die in English at Cinemas in Kyiv
Published: 10/19/2021