The most popular movie of last week was The Elephant Man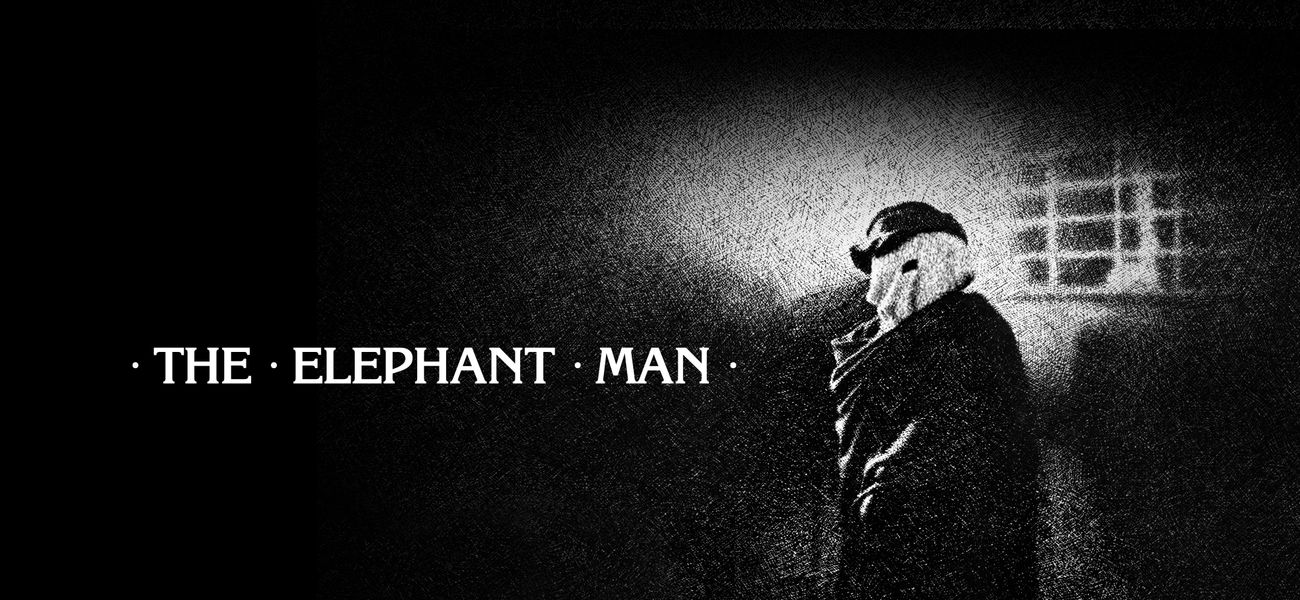 Welcome to our weekly roundup of the hottest movies in Kyiv in English.
This past week, cinephiles flocked to theaters in search of captivating stories and unforgettable performances. Amidst the diverse selection of films, one timeless classic emerged as the undisputed champion, captivating audiences and reaffirming its enduring appeal. With its poignant narrative and stellar performances, "The Elephant Man" captivated the hearts and minds of moviegoers, becoming the most popular movie of the week.
"The Elephant Man": A Story That Transcends Time: "The Elephant Man," directed by David Lynch, is a cinematic masterpiece that first graced the silver screen back in 1980. Based on the true story of Joseph Merrick, the film explores the life of a man afflicted with severe physical deformities during the late 19th century.
Although decades have passed since its initial release, "The Elephant Man" continues to resonate with audiences across generations. This enduring popularity is a testament to its powerful storytelling, thought-provoking themes, and extraordinary performances.
Heartfelt Performances That Leave a Lasting Impact: Central to the film's success are the exceptional performances delivered by its cast. John Hurt's portrayal of Joseph Merrick, capturing both his physical suffering and emotional vulnerability, is nothing short of breathtaking. Hurt's extraordinary dedication to the role earned him critical acclaim and an Academy Award nomination.
Equally remarkable is the supporting cast, including Anthony Hopkins as Frederick Treves, a compassionate doctor who discovers Merrick's humanity beneath his disfigurements. Hopkins' nuanced performance adds depth and compassion to the narrative, creating a powerful dynamic between the two central characters.
Cinematic Brilliance and Emotional Resonance: David Lynch's directorial prowess shines brightly in "The Elephant Man," blending haunting visuals and a mesmerizing atmosphere to transport viewers into Merrick's world. The film delicately balances moments of heart-wrenching sadness with uplifting instances of compassion and humanity, resulting in an emotional journey that leaves a lasting impression.
Published: 5/11/2023