Most popular movie in week 44 was "No Time to Die"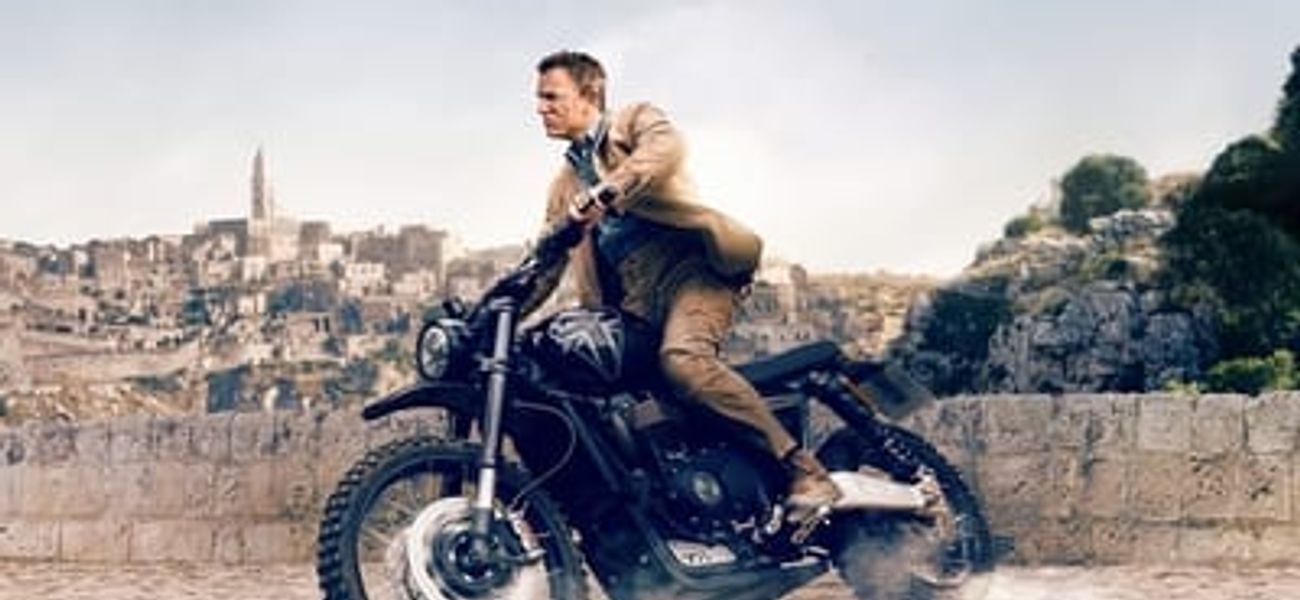 For the third week running, "No Time to Die" was the most popular movie in English playing at a Cinema in Kyiv.
It is still playing for at least a few more days, but if you want to catch it at the cinema, you should probably make plans right now.
See when No Time to Die is playing in English
This week will most likely see a new top movie take over. A lot of people are waiting for the latest Marvel movie "Eternals", which has been playing in a destroyed (read: dubbed) version at the Cinemas.
Published: 11/8/2021