Most popular movie in week 45 was "Eternals"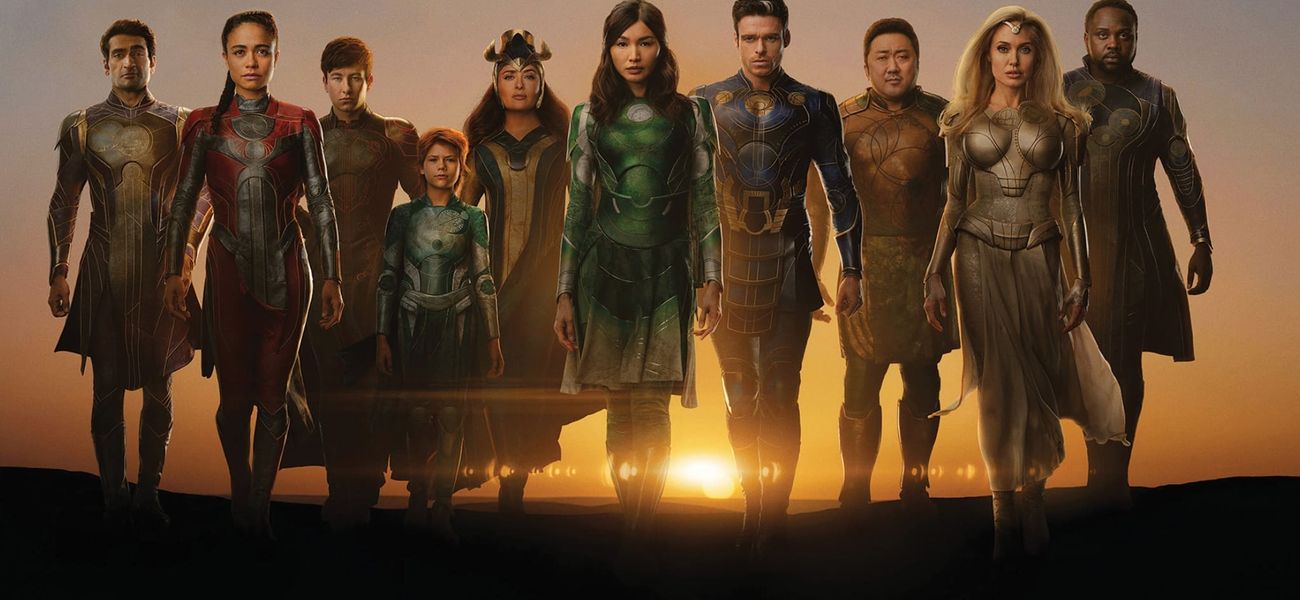 Every week, we gather the statistics from several sources to determine, which was the most popular movie in English at cinemas in Kyiv the previous week.
This week is no exception.
The most popular movie of week 45 is...:
drumroll
Eternals!
It has recieved mixed reviews. Critics are not terribly impressed, but the audience looking for Marvel story, effects and humor seem to not be disappointed.
It is still running, so you still have a chance to watch it:
Published: 11/15/2021