Multiplex Karavan, Komod and Respublica Park added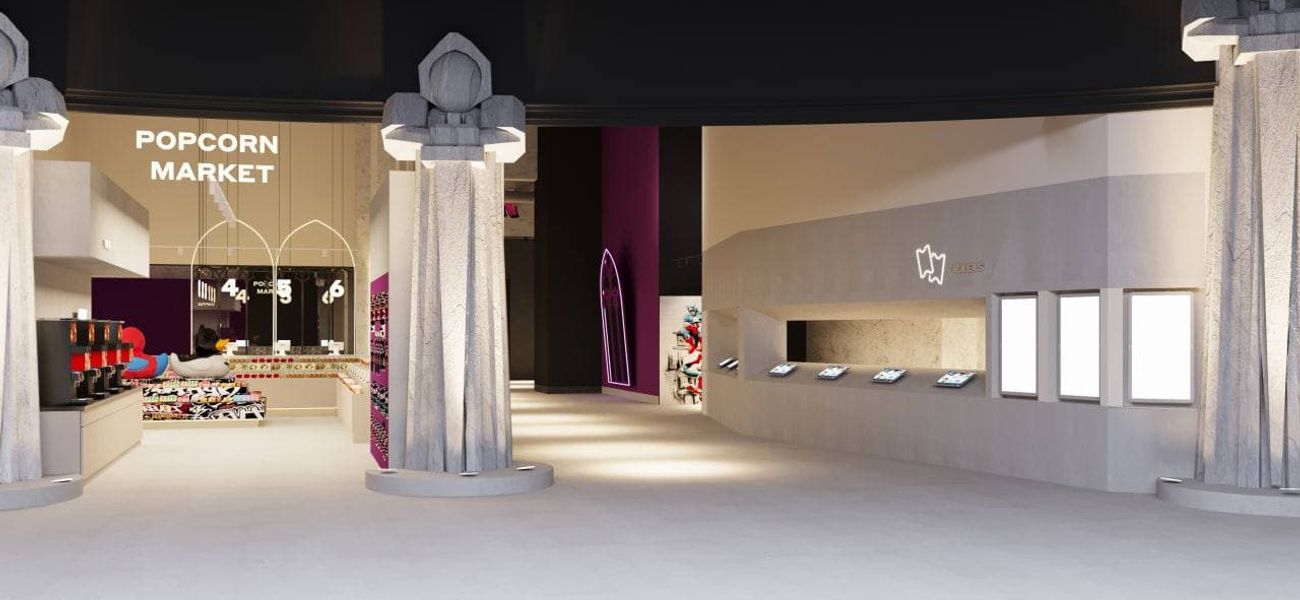 This website intends to cover showtimes from all cinemas in Kyiv (Kiev) which shows moves in English.
To ensure this, we are constantly monitoring the cinemas for movies in English.
This week, Multiplex Karavan appeared on the radar, showing horror-classic A Nightmare on Elm Street, and therefore was added to the list of cinemas being indexed for English movies.
While we were adding that, we took the time to add Multiplex Komod, which does not have any showings in English - but when they do, it will appear on this site. At the same time, we added the new Multiplex Respublica (Republic Park), which is a huge new cinema being built near (you guessed it): Republic Park. They should be up and running soon - and when they are, movies in English will appear here on EnglishCinemaKyiv.com.
This addition take the total number of cinemas in Kyiv (Kiev) indexed by this website to 17!
There are a few more cinemas in Kyiv, but none of them currently show movies in English. Especially Bomer, which regularly showed movies in English before corona, is on the radar. As soon as they put a movie in English on the schedule, we will add it to this website.
Image from Multiplex.ua
Published: 11/5/2021